App Name: Words'N'Blox [iOS and Android]
Cost: Free
Developer: Greenlit Games AS
App Market: Download Page
Description:
<img class="alignleft" style="margin-left: 5px; margin-right: 5px;"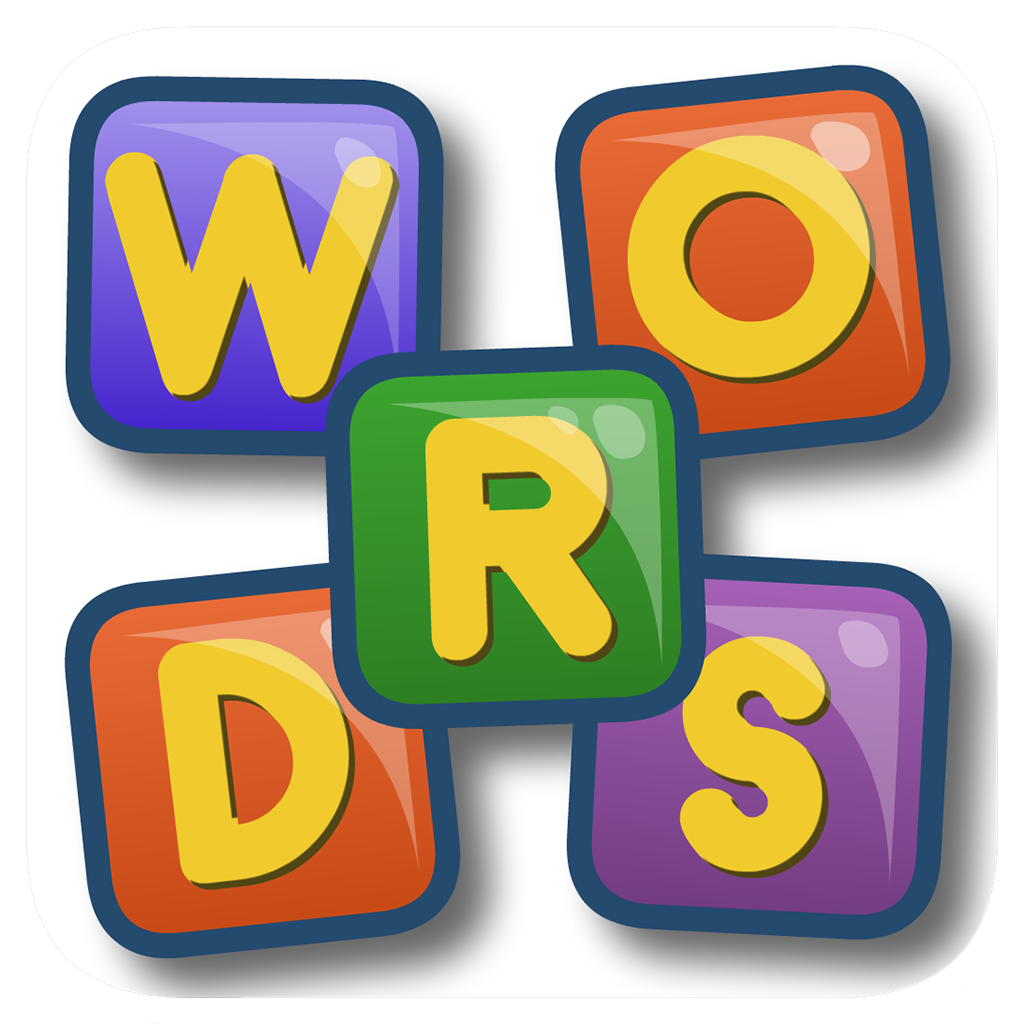 This is a word game, but with a twist. It is not set in a scrabble or words with friends setting, it's a completely new game idea. The game is a mix between a word game and a puzzle game. The aim is to first find the place in the board where the word can be formed, then letterblox needs to be moved around in the level with the fewest amount of moves and within as short a time as possible. There are a total of 250 levels in the game and the words are between 3-7 letters, which always keeps the challenge fresh.  Gameplay is intuitive so anyone should be able to pick it up and play. In addition, the game gives you a hint if you're on to the right word or not. The game can be played in single-player mode or online with friends or other random players.
Words'N'Blox is completely free to play and we do not have any gated content, the whole game can be played completely free if wanted. But there are options to purchase hints/no ads for those players who wish to do that.
Related Posts