App Name: Cute Arcade [iOS]
Cost: $0.99 USD
Developer: Big Heart Games
App Market: Download Page
Description:
<img class="alignleft" style="margin-left: 5px; margin-right: 5px;"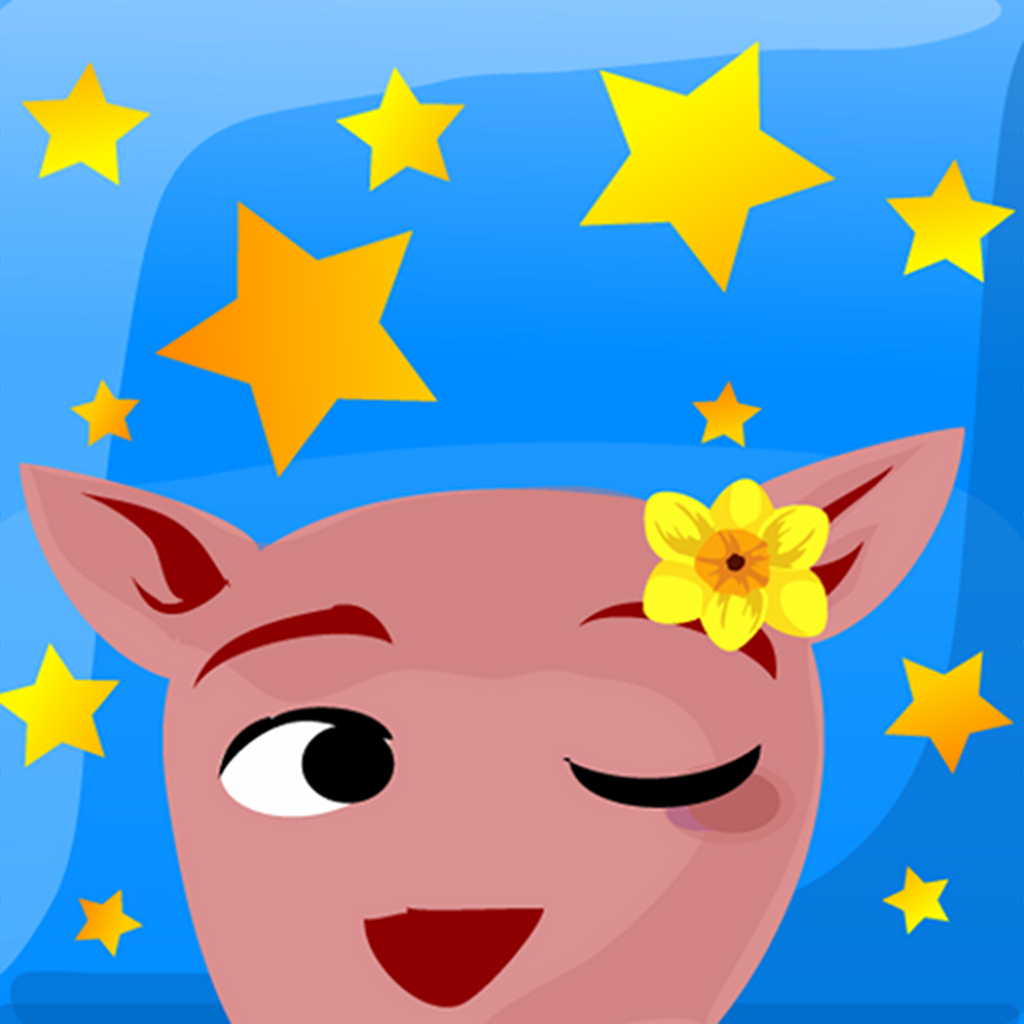 The magic of childhood captured in a game is how we would best describe Cute Arcade.  In our testing, one mother, referring to her 3 year old son, said "he's never been this quiet!"
2 FUN games for the price of 1!
Counting Sheep And Falling Stars!
Cute Arcade Features:
1. Multi-touch-making the game accessible to kids as young as 5-6 months
2. Zen Mode -allow kids to play forever without losing or listening to the music and watching the stars fall or sheeps fly… calming them down until they fall asleep
3. Soothing Music
4. No in-app purchases and no advertising.
Related Posts